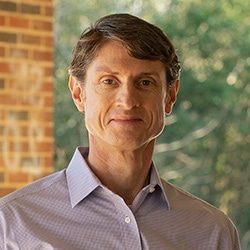 Chiropractor
C. Jon Raley D.C.
Dr. Raley graduated with a Bachelor of Arts degree from Harding University in marketing. He attended Life University in Marietta, Ga as well as Sherman College of Chiropractic in Spartanburg, SC graduating Summa Cum Laude as a Doctor of Chiropractic.
Dr. Raley holds licenses with Alabama State Board of Chiropractic Examiners, Florida State Board of Chiropractic Examiners, and Arkansas State Board of Chiropractic Examiners. Professional memberships include the Alabama State Chiropractic Association as well as Florida Chiropractic Association. He is also holds the position of Secretary in the local Kiwanis of Andalusia Civic Organization.
As a chiropractic student, he organized and staffed the Life University Health Talks providing educational and informational seminars to patients, surrounding communities as well as orienting new students and their families. These carried and conveyed the importance of health maintenance and the vital components of healthful lifestyles. The purpose of these was to encourage by emphasizing the benefits of health maintenance into individuals and to the communities which they serve.
Dr. Jon grew up in a small town in Maryland, attended a Christian university in Arkansas and married a beautiful young lady from Crestview, FL where he now resides. He has been blessed with 2 children: Hannah and Holden who you may meet from time to time at the office as they "help Daddy".
"Andalusia and Covington County have been warm and welcoming! I could not be more excited about being part of such a wonderful community."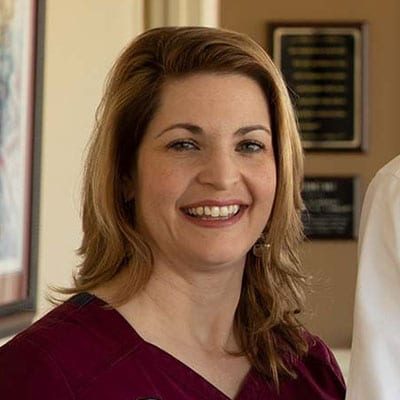 April joined the TNC Team in 2010. She is the Office Manager and is running the show! She received her Bachelor's degree from the University of South Alabama with a degree in accounting. She took that degree to San Francisco and worked for Chevron, managing a national analytics team of accountants.
She then worked in Indianapolis and now brings her love for church, organization and "clean horizontal surfaces" back to our locale here in Andalusia.
She is an avid health and exercise fiend and has caught the passion for sharing and educating her community in healthy, pain free living. She is married to Michael and has three sons. As a family, they enjoy sports, movies, hunting, camping, and spending time with their family and church family.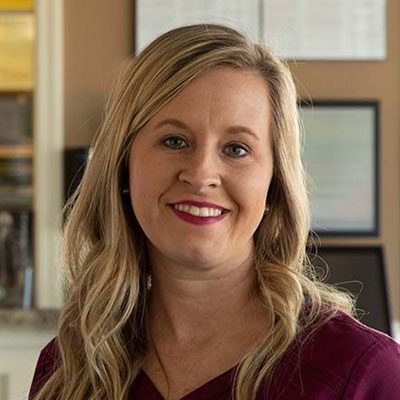 Radiology Technologist
Tiffiney
Tiffiney joined the TNC Team in 2015 bringing 12 years of radiology experience from Mizell Memorial Hospital in her hometown of Opp. She graduated with honors from Opp High School and obtained her Associates in Applied Science from Wallace in Dothan as a Radiology Technologist. (Don't try to pull one over on her, she can see right through you).
She is married with a son and daughter and loves working close to home and in a small town.
OFFICE HOURS
---
Monday
8:00am - 5:00pm
---
Tuesday
8:00am - 5:00pm
---
Wednesday
8:00am - 5:00pm
---
Thursday
8:00am - 5:00pm
---
Friday
By Appointment
---
Saturday
Closed